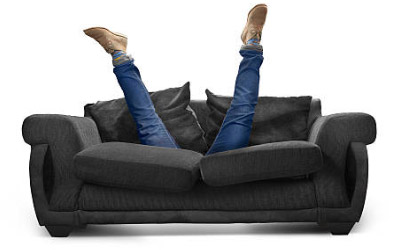 Something went wrong and we couldn't complete your request.
Unfortunately there haven't been any confirmed sightings of the type of furniture you're looking for.
If you weren't looking for furniture then congratulations are in order for breaking the internet!
Hopefully one of the links below will help you get back on track!