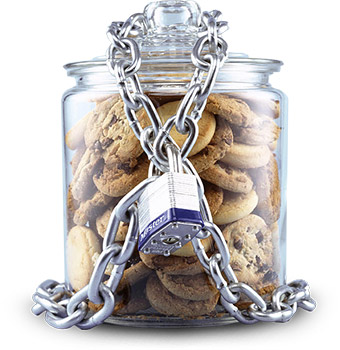 Mention "cookies" and most people expect a chocolate chip treat to appear. When talking about computers, however, cookies aren't on the menu. In fact, they're not even physical objects. Yet they do a great deal of the work that makes it more convenient for you to browse the Internet.
No matter what it's called, a computer cookie consists of information. When you visit a website, the website sends the cookie to your computer. Your computer stores it in a file located inside your web browser.
The purpose of cookies on our website is to help keep track of the items you add to your shopping cart as you explore our product catalog. Without cookies, your shopping cart would reset to zero every time you clicked a new link on the site. That would make it difficult to buy anything! Many online retailers use this same mechanism.
In order to make online purchases on our website you will need to change your browser settings to allow cookies.